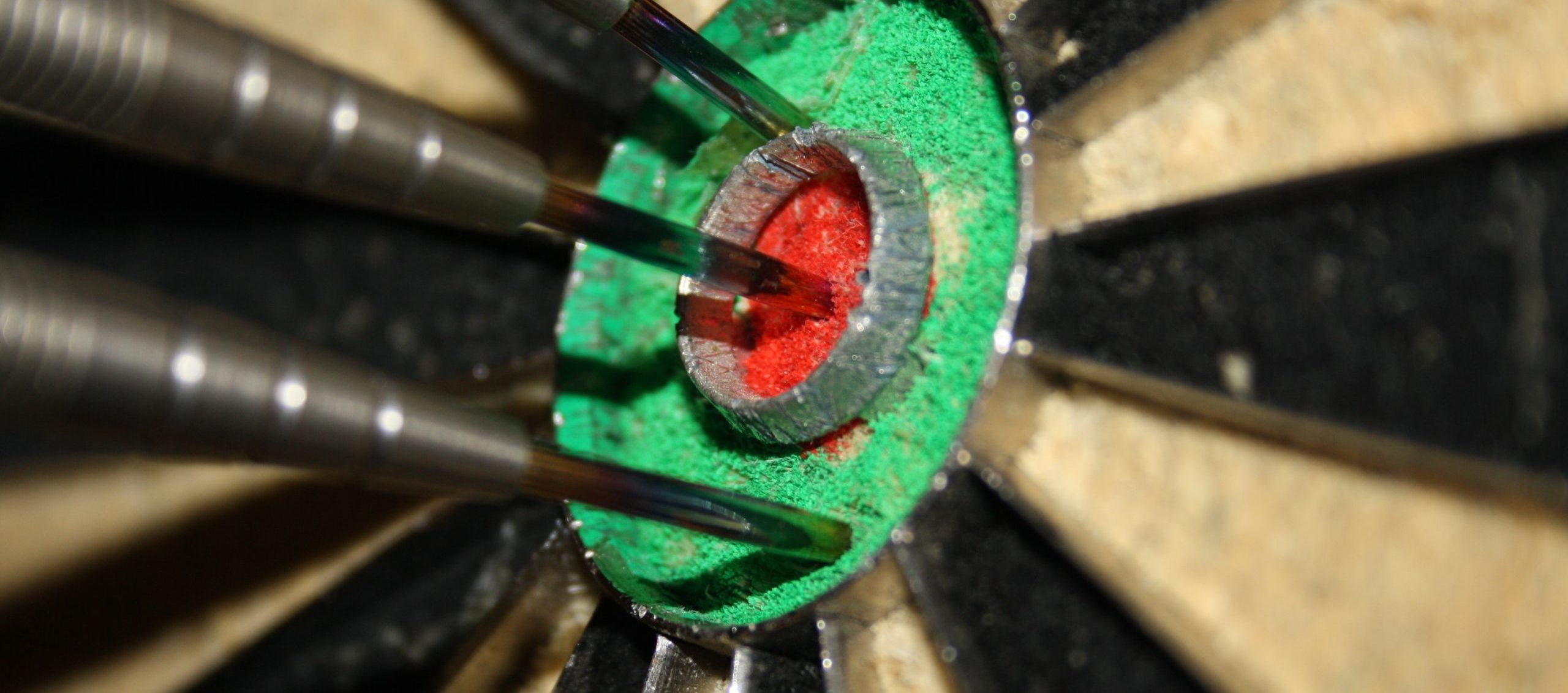 3 REASONS WHY RE-TARGETING MATTERS
People who visit your company's website have demonstrated an interest in your product or service, even if they don't make a purchase on their initial visit. By re-targeting these users with skillfully positioned ads, you can significantly increase your conversion rates. Re-targeting also increases other marketing efforts, such as brand awareness and brand recall. These are just some of the reasons why re-targeting matters:
1. Multiple chances to convert
Re-targeting provides a second (or third) chance to convert users by focusing on those who have visited your website or landing page. These users have demonstrated an interest in your brand, product, or service. As such, they are more qualified and likely to be persuaded by your continued efforts.
2. Build the brand
It is essential to understand that re-targeting is more than just a performance or conversion-focused tactic. It also plays a role in building brand awareness. "I see your ads everywhere!" is retargeting at play. Potential customers believe you're spending millions of dollars on ad campaigns when they see ads on the sites they visit. These impressions build both trust and awareness of your brand.
3. Up-sell and cross-sell opportunities
Re-targeting is not exclusive to first-time conversions. Companies can build a list of high-value users to up-sell or cross-sell, by placing a retargeting pixel on conversion or "thank you" pages. If a consumer has converted before, there is a good chance they will convert again.
​Simply put, re-targeting adds immense value and opportunity to any business, and there is no reason to delay adding re-targeting to your marketing arsenal. Adelante Creative can help you get started. Get in touch with us today for more information.
Kindly,