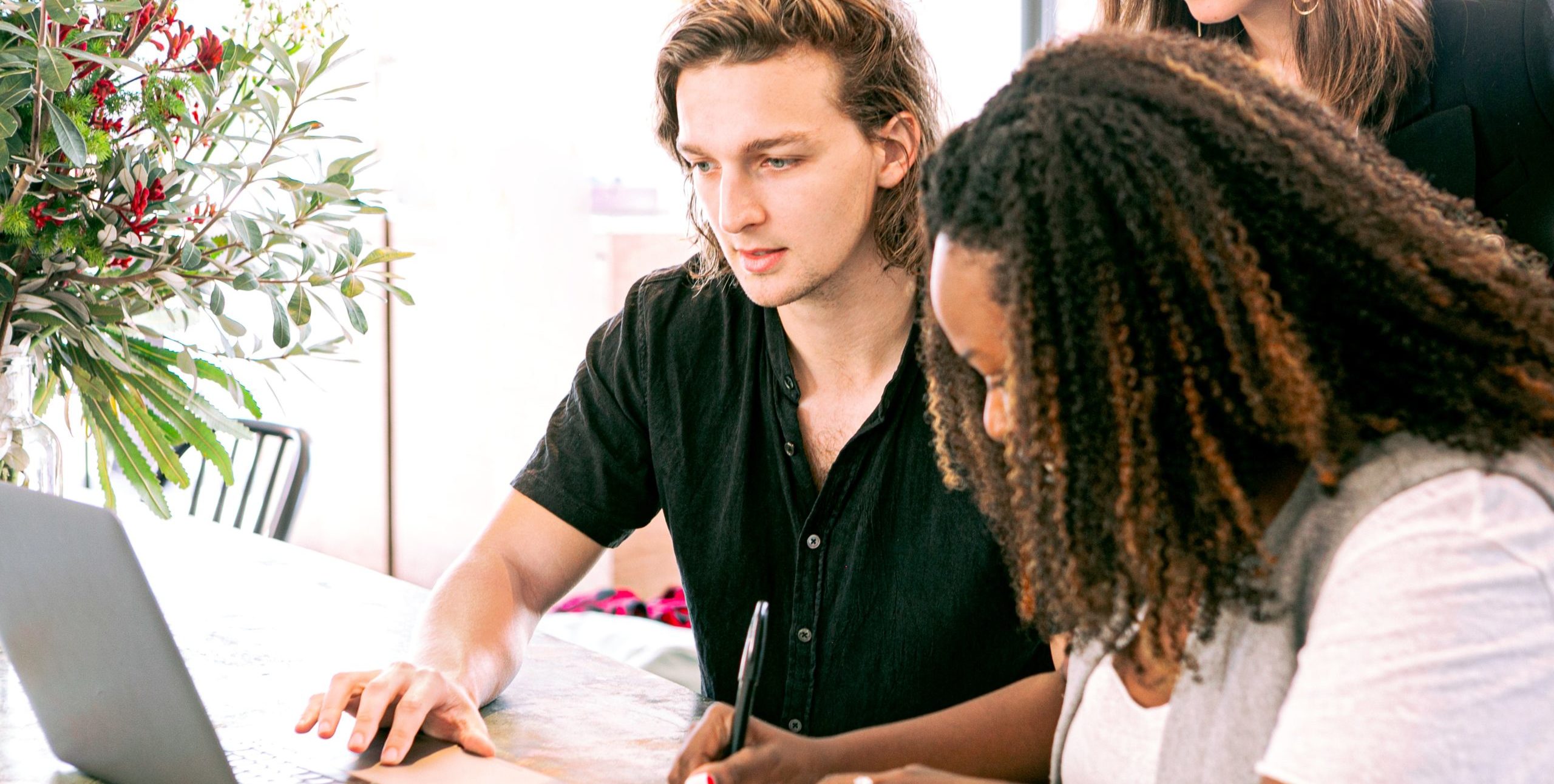 7 Marketing Tips For Businesses on a budget
For small business owners and entrepreneurs, every dollar counts. Luckily, in today's digital age, there are several affordable options for a business on a budget. You just need a little time and know-how. Check out our new list with 7 marketing tips for businesses on a budget to get started!
Prioritize local search.
Search engine optimization is more important than ever, especially if you have a brick and mortar location. Think about it: What's the first thing you do when you need to buy something? You do a cursory search online to do your research or track down the closest store. Google My Business is a free first step that everyone should take. Claiming your business online with Google lets you adjust how your business appears in search rankings and on maps, including your hours, location, photos, and customer reviews.
Invest in content marketing.
We've said it time and again, content marketing is an effective way to position yourself as an expert in your industry, and it allows people to organically find you through Google and other search engines. Content marketing involves creating and distributing helpful material that's audience-focused and serves the purpose of boosting customer acquisition. Publishing content consistently on a set schedule to boost search rankings and, more importantly, to build and retain a loyal readership and establish your business as a useful resource.
Replicate what's working.
Chances are you know of at least one competitor that's killing it with their marketing. Keep an eye on your competitors' marketing efforts using tools like Brand24 (premium) or Google Alerts (free). Google Alerts, in particular, is a service that everyone should be using because it seamlessly tracks online mentions of your company name, product name, competitors, industry keywords, and more—all on autopilot. For example, if your competition is outranking you on search engines, take a look at their blog posts and website content. How can you replicate that success, or, ideally, do it even better?
Leverage email marketing.
Email marketing still reigns supreme because of its massive return on investment. For every dollar you spend on email marketing, you can expect <a return of $38, on average. Email marketing can be used to strengthen your relationship with customers, help bring in new ones, spread brand awareness, and much more. Ensure you regularly keep your email list clean by using an email verifying tool. This will keep your sender score high and ensure better deliverability so you stay out of the spam folder.
Post on question & answer sites.
Sites such as Quora, Yahoo Answers, and Reddit are indexed by search engines, and if you post correctly and tactfully they can provide a steady boost to your site traffic. Quora, in particular, has become a go-to source for marketers to drum up content ideas, establish authority, and drive traffic.
Display social proof.
People love reviews and testimonials. They eliminate analysis paralysis, enhance credibility, and prevent buyer's remorse. And best of all, they're free. Ask your happy customers for feedback, reviews, and testimonials via email, surveys, or even in-person. Then take that feedback and share it for all to see. Consider using a site like Canva to make quotes into images that are shareable and eye-catching.
Engage with your audience on social media
Social media marketing is a no-brainer for businesses looking to get their message out on a budget. Whether you're B2C, B2B, or something in between, remember that you aren't selling to companies, but to people at companies. When it comes to social media marketing, it's best to keep things relaxed and relevant. Make a habit of responding to all comments on your page to encourage and facilitate more engagement. Also, make time to engage with other pages in your niche to maximize your exposure beyond just your audience.
With a little creativity, stretching your marketing dollars is easier than you think! If you would like to schedule a consultation or want more marketing tips from us, please contact us today, and we'd be happy to help!
Kindly,